---
Kris Argenziano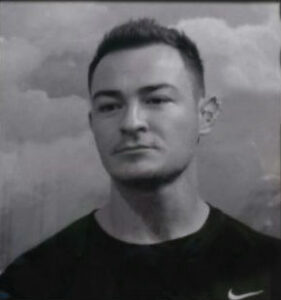 Kris, the current owner of Kris' Total Fitness, was born and raised in Sahuarita and involved in sports and fitness since the age of 5. It's easy to see that fitness is his passion. He has been a personal trainer since 2006, and has worked with a wide variety of clients, ranging from early teens to clients in their mid mid-90s. This has given him an array of experience from contest preparation and boxing to physical therapy (including rehabilitation after knee, shoulder, back, and hip surgeries). He is not only certified through Silver Sneakers as a Fitness Class Instructor, but he is also certified as a Personal Trainer through the National Gym Association of America. The latter of which requires continued education and recertification every two years. Kris loves being outdoors and staying active. As an avid golfer he can definitely help increase your range of motion to add a few extra yards to those drives. "My overall goal is to bring health and awareness to Tubac and surrounding areas, as well as to provide a clean and professional facility for everyone to enjoy and feel like it's their second home!"- Kris.
---
Judy Polanco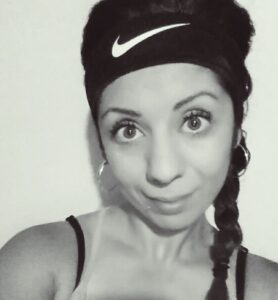 Coach Judy has been training for 4 years. She initially trained in Rio Rico in track and field until she found a local gym. She has been strength training ever since and teaching Silver Sneakers. Judy has a passion for helping others on achieving their goals! Her health and fitness is her life style and she loves sharing her knowledge with others. She is a certified A.C.E. Personal Trainer, Silver Sneaker certified in Classic & Circuit, and an Insanity instructor. She is also on the journey of getting her nutrition certification.
---
Crista Simpson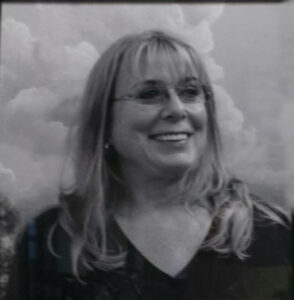 Previously the owner of Crista's Total Fitness and trainer whose passion is teaching others about health and fitness. Crista simply states her mission, "My goal is to create an environment where everyone feels safe and comfortable exercising. There is no price on health, wellness and quality of life!" In the early 80's after giving birth to her second child, Crista began exercising. The personal, positive results that she experienced of balancing her mind, body and spirit through exercise created a burning desire to share it with others. She became A.C.E. certified in Group Fitness, and after teaching aerobics classes for 12 years, she took the next step and became an A.C.E. certified Personal Trainer. Both certifications require continuing education and renewal every two years. Now with over 25 years experience, Crista wants to help make exercise a priority in your life!
---
Trisha Schaffner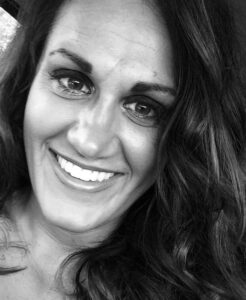 Trisha came to us with 10 years of PT background and is certified through AFAA (Aerobics and Fitness Association of America). She loves teaching in a group setting in addition to working with clients one on one helping them reach their goals. She is prior Navy and grew up in Northern Wisconsin. She has always been highly active playing a wide verity of sports in high school. She really excelled in track and cross country running on a scholarship in Michigan. She enjoys working with a diverse array of clients stemming from the wiser generation to more sports specific training for our young athletes.